About Us
---
Penrose Candles is a modern home fragrance and design company based in Portland, Oregon. We handcraft timeless products with gender-neutral appeal and fragrances inspired by nature, memories and imaginary places.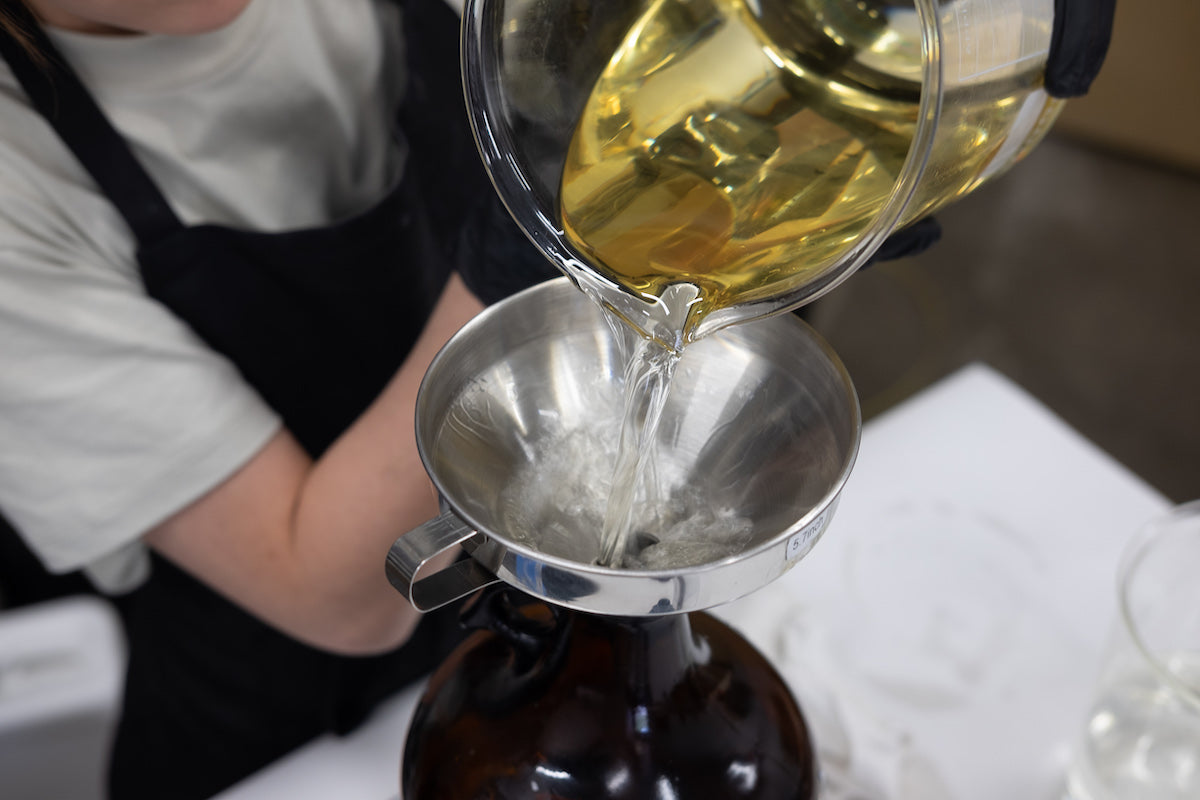 Handmade Quality
Each  of our products are crafted by hand in small batches. From designing and blending our fragrance to labeling and packaging the final product, each step in our process is taken with care and consideration for our customers. We believe this attention to detail is critical in delivering a unique and high-quality product.
Timeless Design
We value clean, contemporary aesthetics and carefully considered design elements that, when combined with premium materials, create a unique home fragrance experience unlike any other. All packaging is designed in-house and much of it is produced locally in Portland, Oregon.
Our Story
Penrose Candles was established in 2012 by Amy Voldengen, a graphic designer who started making candles as a hobby from her home kitchen in Portland, Oregon. In 2016, Joe Condon, a producer and Amy's real-life-partner joined Penrose. Together, they relaunched the brand and introduced the signature white ceramic and walnut lid.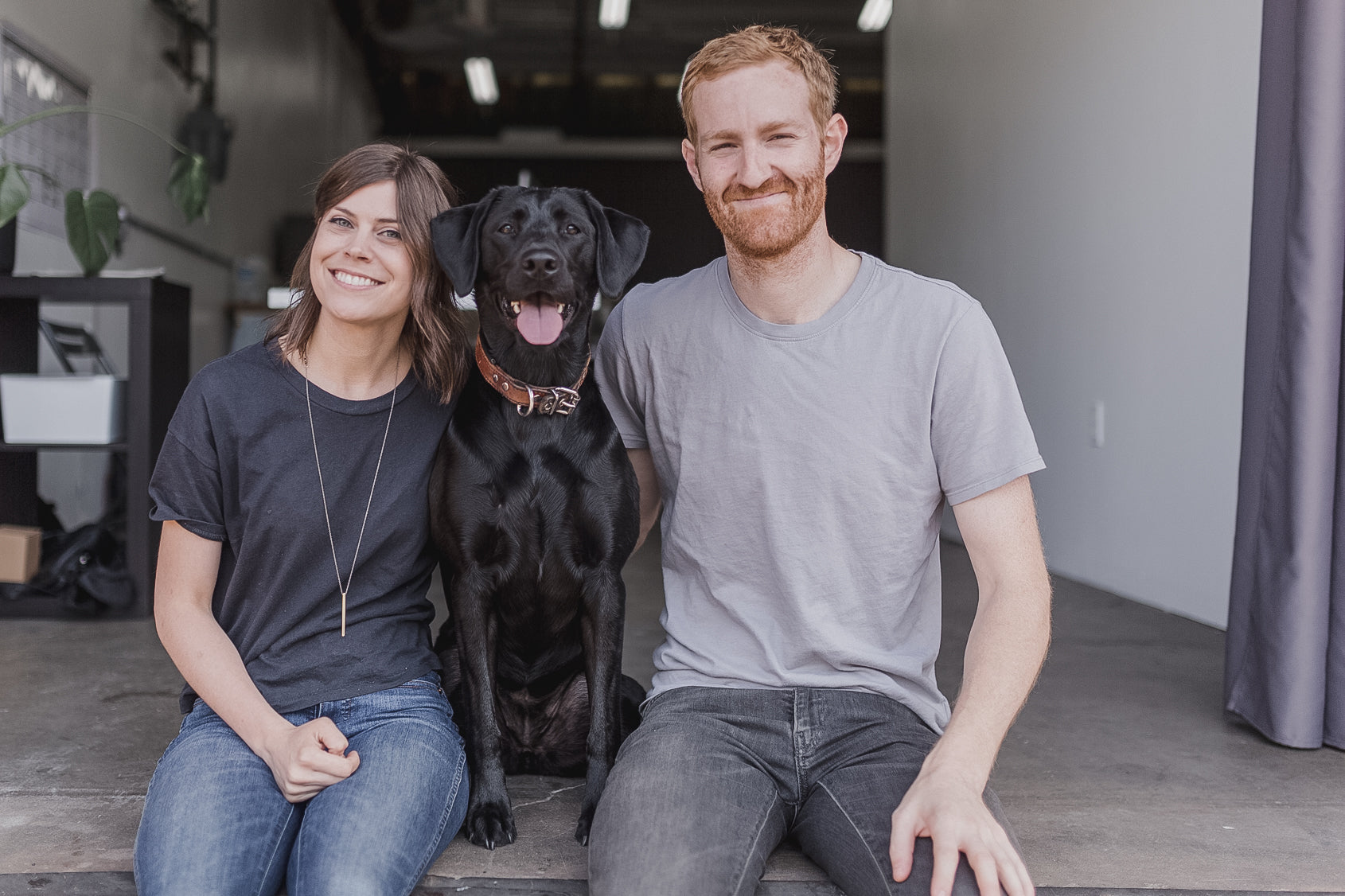 All Penrose products are hand-poured in Portland, Oregon in the historic St. Johns neighborhood. Today, Penrose products are sold in more than 100 independent shops across 30 states and ship around the world.